WP Snowball: Debugging Box
link

This is a link to the original content which the current post was generated from.


seed_post_id


This displays the ID of the seed post in that Snowball. You can click this to go to the seed post.

source

This displays the source where the content was collected from to make the post. If you see a few posts that provide low-quality articles - you could turn off this source in the 'sources' tab of the plugin.

level


This displays which level the post you are viewing is. If it's the max level - that's also displayed. You can use this to check where a Snowball is in the Snowball.

parent


This displays the post ID of the parent post. (the one that triggered the creation of the current post)

parent_kw


Here is the keyword that was found from the parent post to make the current post.

trigger_ip


This shows the IP that triggered the creation of the

def_kw
defs

This shows how many definitions are cached for the info stuffing.

ad_cache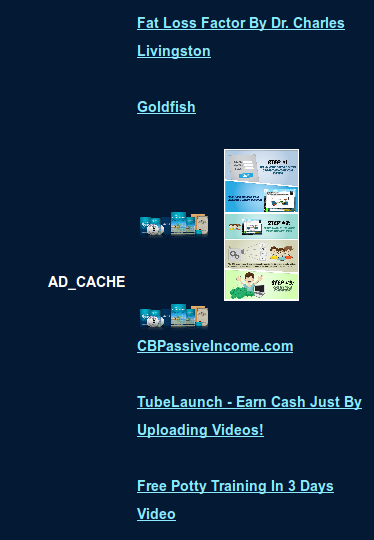 This displays the ad cache so you can check for relevancy.

requeue

Clicking this will re-queue the current post - effectively deleting the post your viewing and making WPSB get a new post to replace it. You can use this if the content isn't what you want - but irrelevant content is often a sign that you've set the wrong core keywords, so double check your settings.

cron_url


This runs the WPSB cron, if there are any jobs queued - these will be completed on the next cron run.

link_cron_url

ad_cron_url link

snowballs
plugin_status

This shows if WPSB is currently active or not, if you find it de-activated and don't know why - head to the plugin dashboard where you'll see a message on how to get it back up and running.

num_words

Displays the number of words in the post as a whole.

uniqueness



This displays the uniqueness of the current post compared to the post that was collected to produce it. This number is a combination of X & Y.
link_log
Tweet